Tradespeople now come with a John Lewis guarantee, too.
Enter your postcode to start booking a service
Book a service in minutes
Vetted by specialist John Lewis Partners
12-Month Guarantee on all labour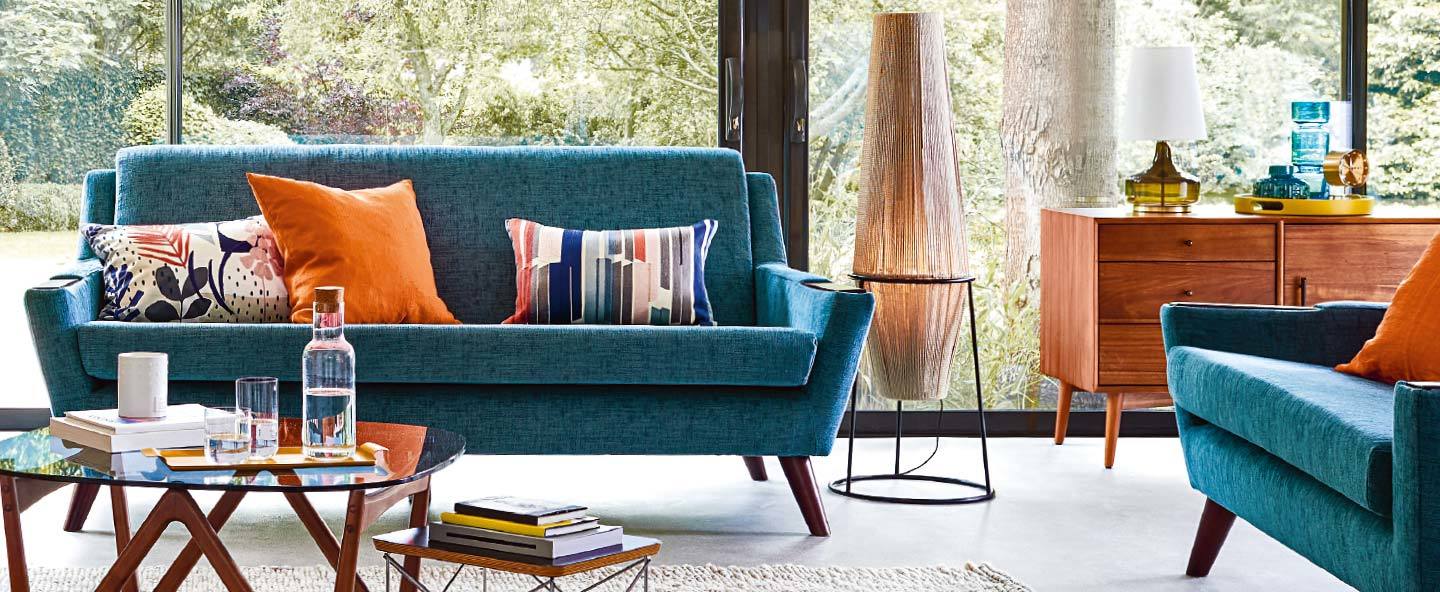 All workmanship's covered by a 12-Month Guarantee
Watch our video to learn more about our services
How it works
Simply pop in your postcode, pick the service you need, and we'll give you an estimate. If you're happy with it, select the date and time that works best for you, and we'll arrange for one of our handpicked trade professionals to complete your job.
Find the service you need
Book a convenient time for you
Only pay when the work is done
Why book a trusted tradesperson from John Lewis?
Personally screened by our team
Fully reviewed, inspected and insured
All labour guaranteed
Fill in this form to get started